Electric Bicycles
Electric Bicycles are bicycles with a battery-powered "assist" that comes via pedaling and, in some cases, a throttle. When you push the pedals on a pedal-assist e-bike, a small motor engages and gives you a boost, so you can zip up hills and cruise over tough terrain without gassing yourself. You control your speed with your feet, like with a regular bike and you can accelerate easily.
View the brands: Magnum | Pedego | IGO | BlueRev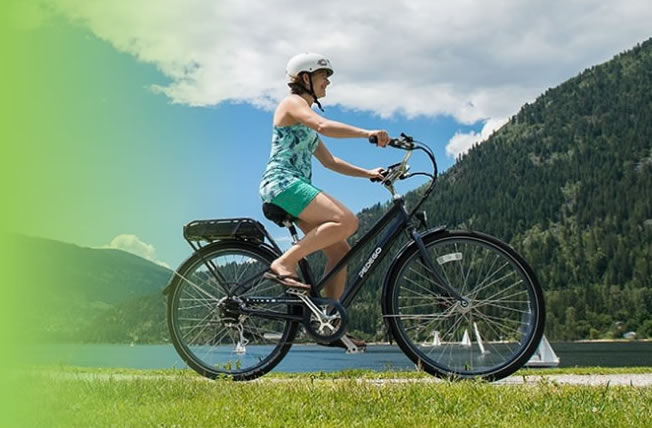 E – Scooters (Stand up Scooters)
Stand up E – Scooters from Shock

VIEW ALL E-Scooters
E – Mopeds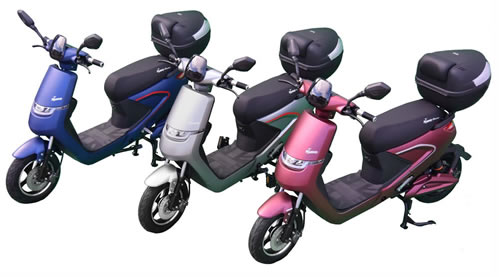 Check out our range of E-Scooters. These electric scooters range from the classic vintage stlye to the more modern look.
Mobility Scooters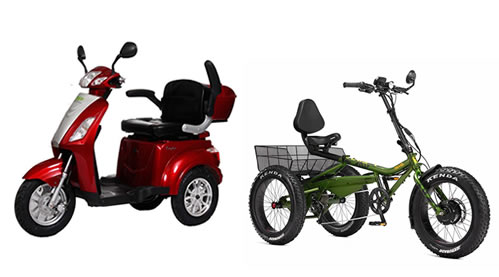 Check out or range of Mobility Scooters. Eco friendly electric powered comfortable scooters to get you out and about.
Parts & Service

Welcome to e-Ride London- your Electric Scooters and e-bikes parts and accessories.
Find the right accessory for your e-bike, electric scooter or bicycle. We carry custom mirrors, trunks, helmets, passenger back rest and more.
Service
Our trained mechanics are able to service your ebike, no matter what the make or model is. Contact us today to schedule an appointment!
We can get you on the road today. Come in and see our inventory and financing options