National Powersports Financing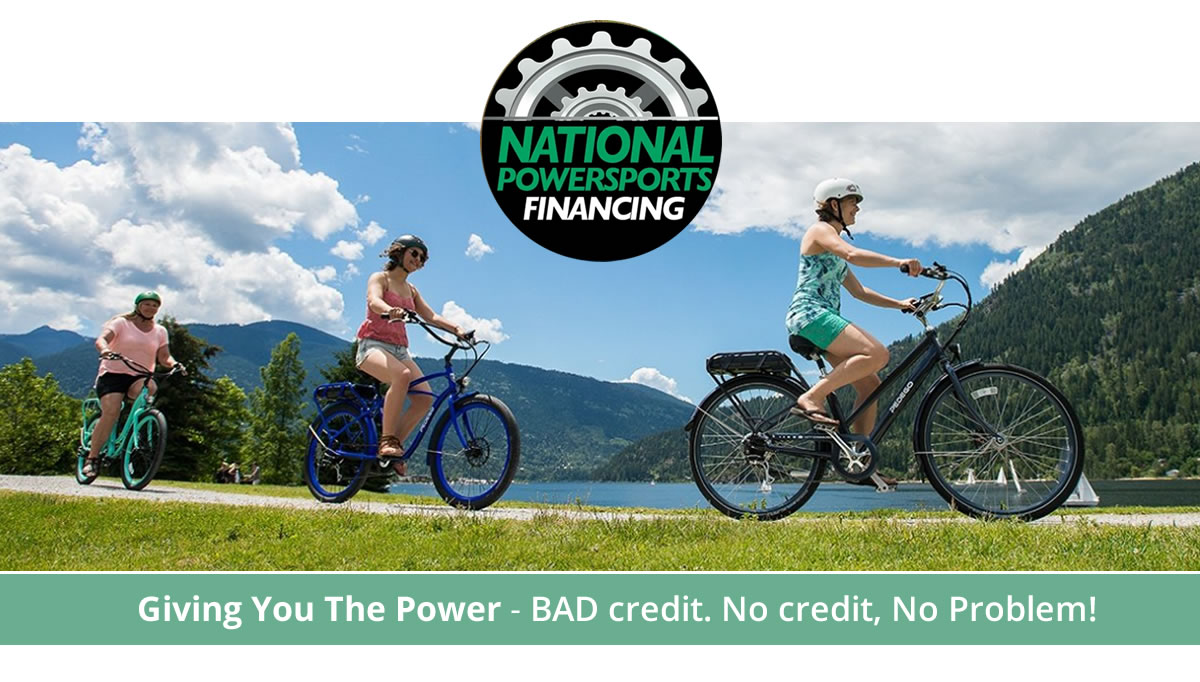 Most people take 4 minutes to complete the "Quick Application"
Clicking the apply online button or simply call 226-909-5790 and we can offer you immediate assistance. We don't judge you by your past. We are one of the very few companies to finance e-scooters and e-bicycles, (New or Used) with GOOD or BAD credit. No credit, no problem! We will work with you to secure a no credit vehicle loan. Our goal is to fulfill your dream. National Powersports Financing has worked hard, and is committed to finding you the perfect loan to suit your finance needs. We can help you refinance your vehicle loan or adjust the term of the contract. You're just a step away from approved vehicle financing!
APPLY NOW!


Please feel free to contact us and ask about our other finance program.
3-5 year financing options
No money down for 6 months
Interest rates of 8%-13% depending on each program….You choose!!!