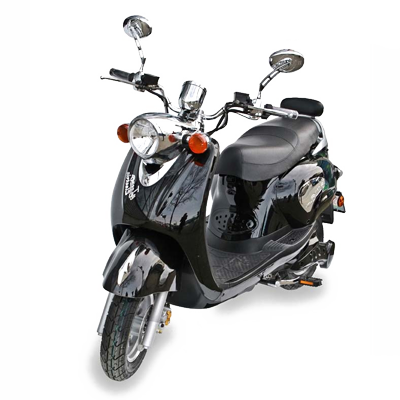 Motorino XPN
With its distinctive chromed headlight cowl, bars, controls, and gauge pods, plus an elegant retro-styled body, the MOTORINO XPn has become a natural best seller.
Its vintage body styling and robust chassis are both supplied by motorcycle factories; offering a solid, stable and comfortable ride.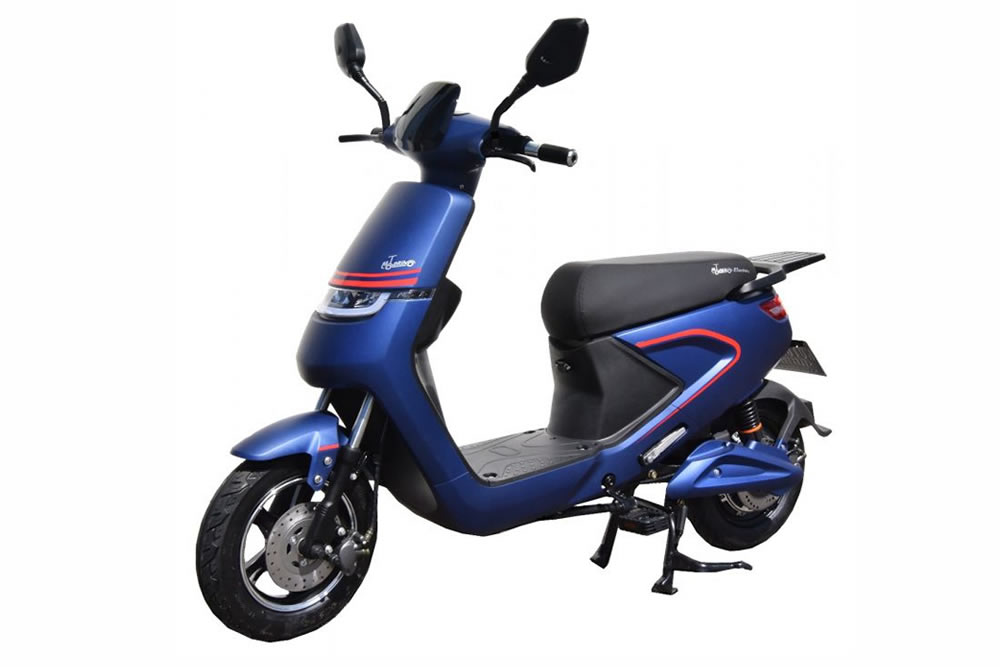 Motorino XPb
Motorino XPb is the first scooter of the XP series that comes standard with Lithium Ion battery. The 60V/20AH battery is easily removable for external charge and its weight is only 16.5Lb, almost fife times. Motorino XMb is also first of the XP scooters that is equipped with state of the art single plug Sine Wave controller making it very easy to maintain. It is the most efficient controller we have ever had reaching over 90% combined with the motor..
---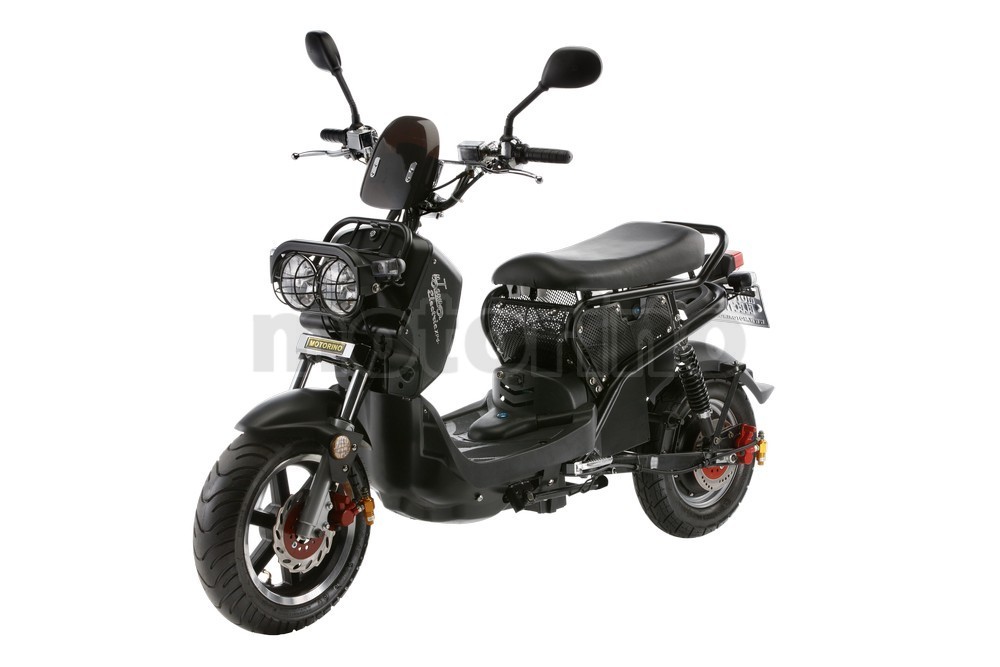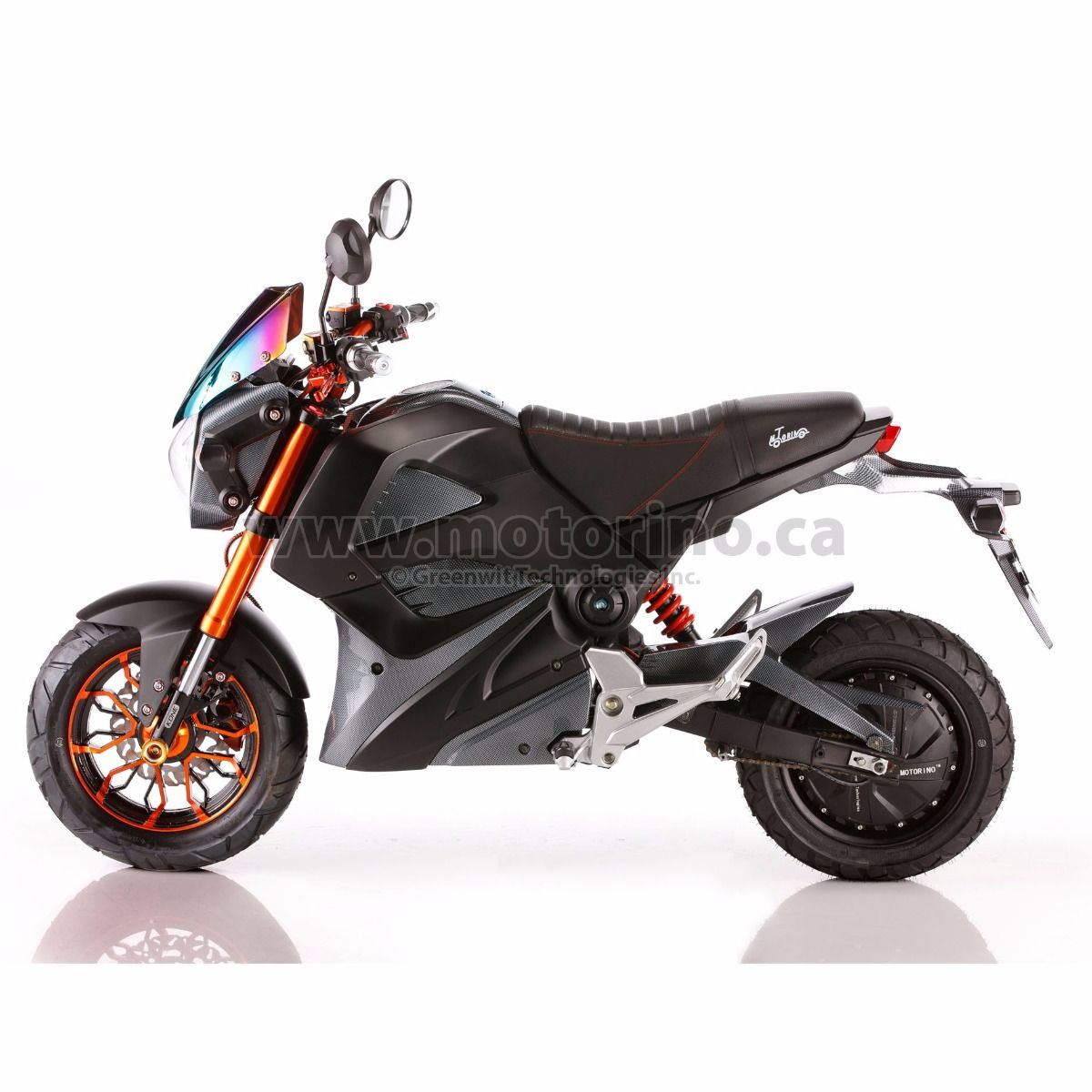 ---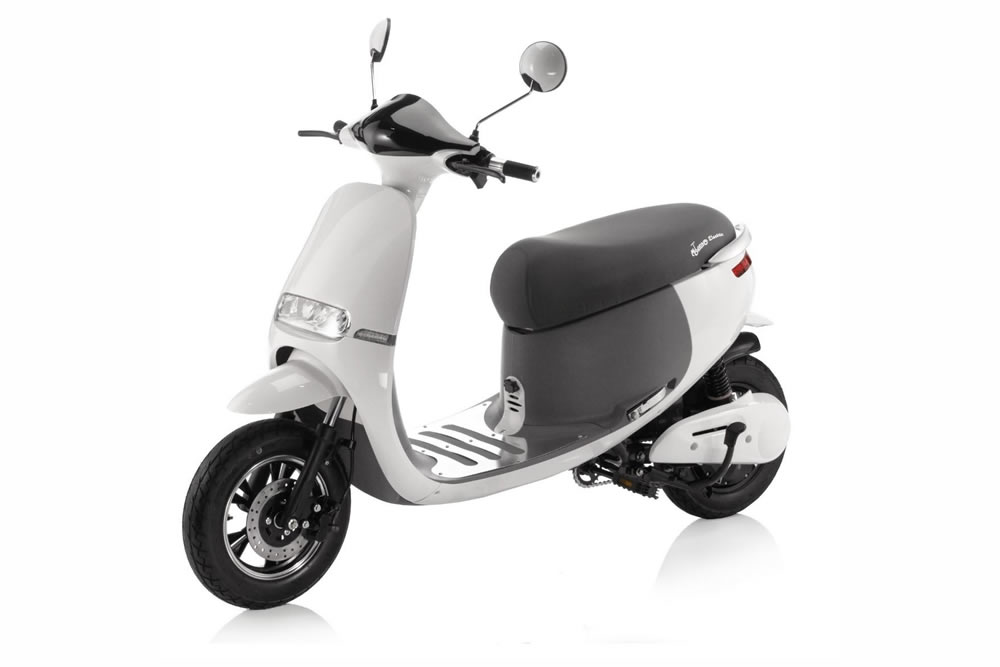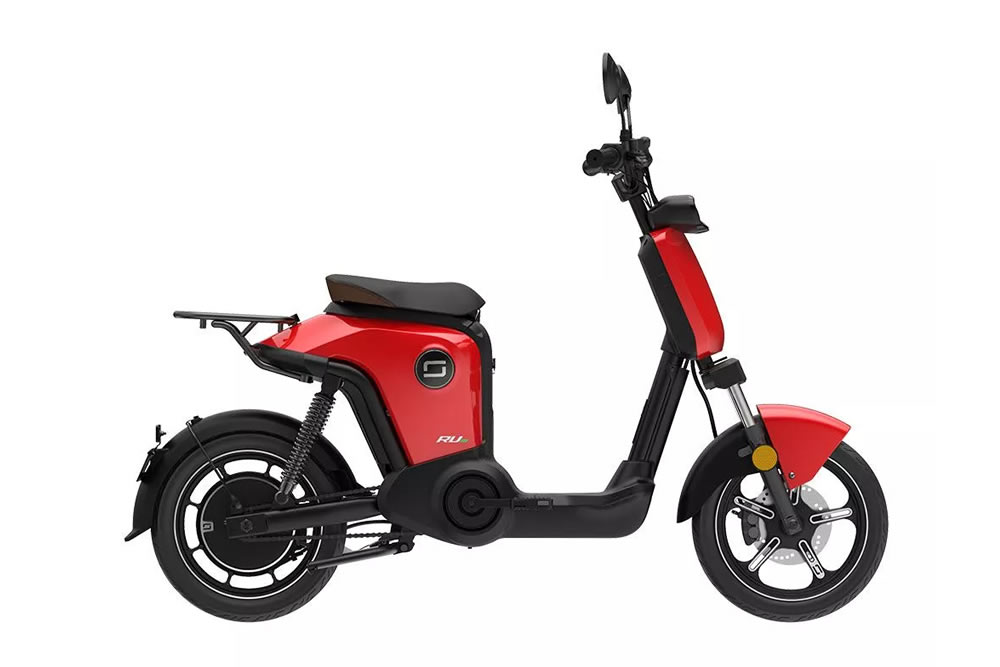 Motorino Super Soco RU
After the success of their five motorcycles this is the first electric SUPER SOCO bike produced by V-Moto that does not require a driver's license.For the last five years SUPER SOCO electric motorcycles have won the number one place for urban transportation in Europe and North America.