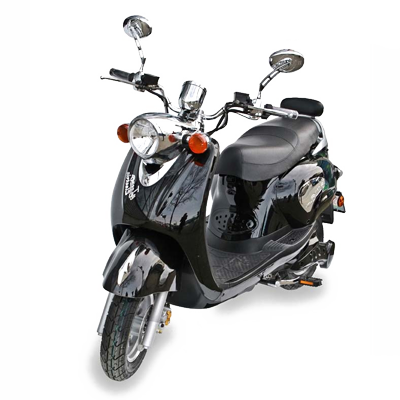 Motorino XPN
With its distinctive chromed headlight cowl, bars, controls, and gauge pods, plus an elegant retro-styled body, the MOTORINO XPn has become a natural best seller.
Its vintage body styling and robust chassis are both supplied by motorcycle factories; offering a solid, stable and comfortable ride.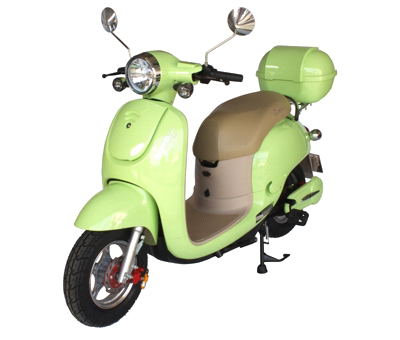 ---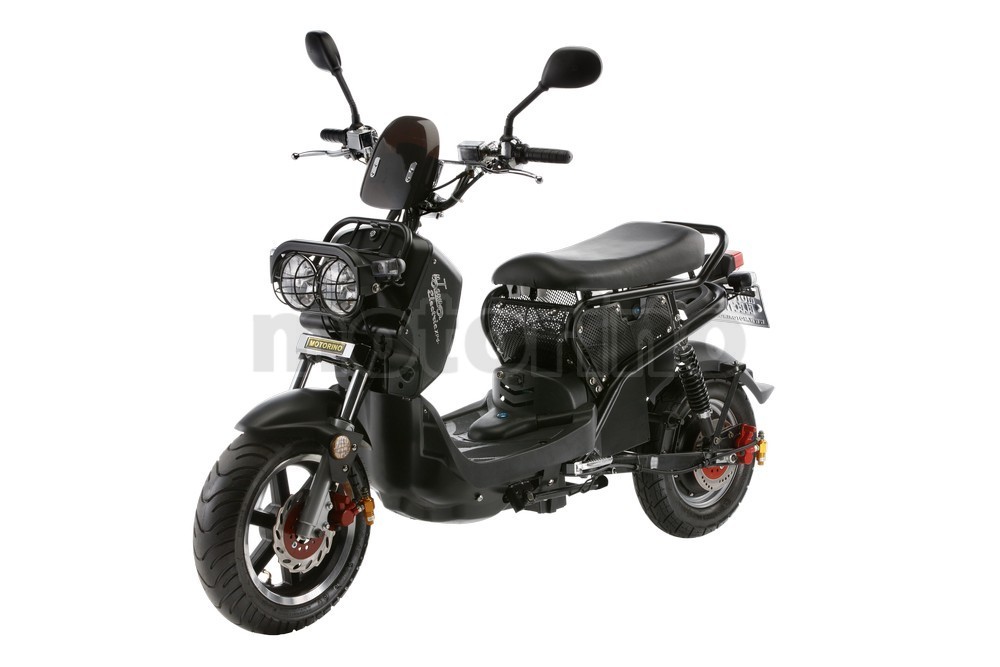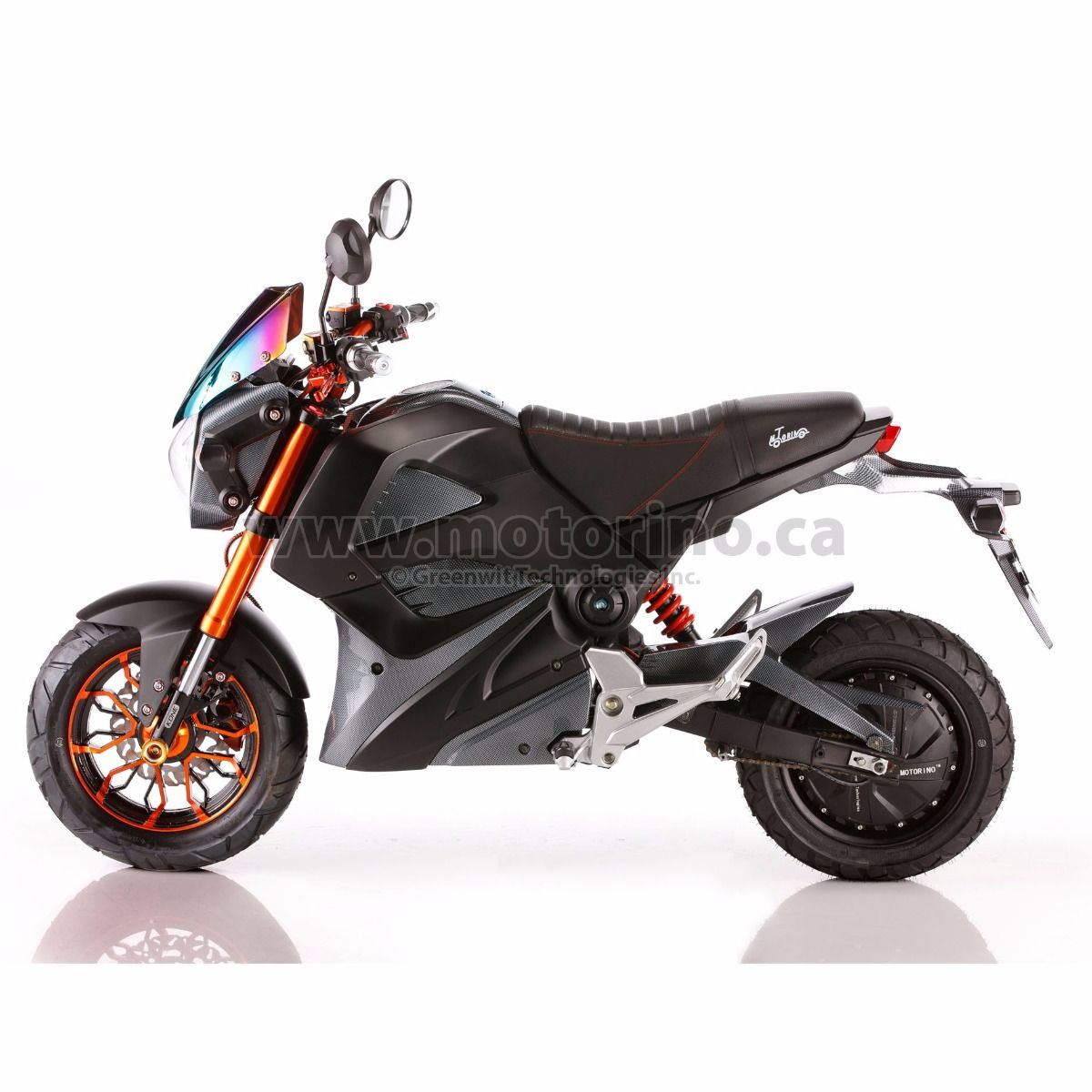 ---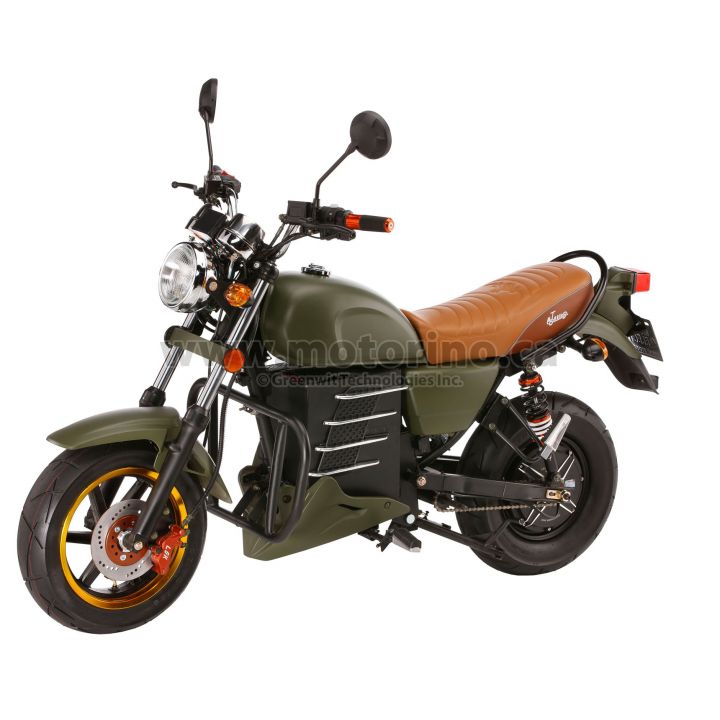 Motorino XMb
The first time you look at this bike, your reaction probably will be: "This is electric??… No way!!!" The Motorino XMb looks like a motorbike used as a prop in the Indiana Jones movies or like a WW II combat bike. And when you knock on its gas tank, you understand that the XMb is not an illusion.
Motorino XMl
The Motorino XMl elevates the Motorino brand to a whole new level. This bike has already made it to the European market under the Super Soco brand. As soon as you see this bike you will immediately assume that it is manufactured by a famous motorcycle manufacturer with extensive experience in design and production.
---